Cheef
These guys and gals pride themselves on growing clean cannabis and clean cannabis it is! Aside from the obviously impressive signed 8th from music legend Todd Rungrend himself, the Michigan Cookies strain blew us away. Some beautiful buds described to us by a customer as "Straight GAS," although we thought there was some pine and sweetness in there as well. Great effects, very strong and relaxing!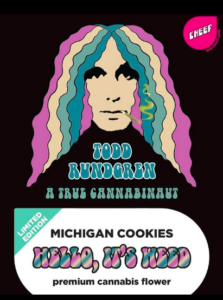 Cheech's Stash
An absolutely delicious and zesty funk coming from this 8th right here. The deep funk coming from the cousin larry is cut with the sweet brightness of the strawberry cough and it turns into a smell that you want as a cologne. The effect is energetic without feeling 'racey' and was a delight to smoke with a clean burn. Expected nothing less from our very own Cheech! Movie marathon with some cousin strawberry joints sounds like a perfect pairing!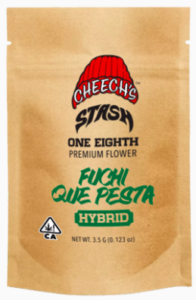 Classic Roots Farm
Loved the GMOZ from Classical Roots! Absolutely gorgeous nugs with a deep sweet funk and light gas on the nose. On consumption you get even more funk and gas but well balanced with some sweeter/fruitier notes stemming from the Zkittles genetics it was crossed with. Users may expect a subtle build of euphoria that can help improve your mood and provide a sense of calming happiness, followed by a deep relaxation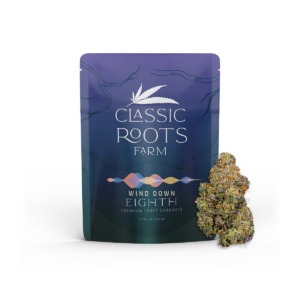 Wow did this one hit! A strong gassy nose that didn't disappoint on the smoke. Smacked us in the face with a sour gas, and followed up with powerful energetic effects! Sativa-heads, we found your running joint. For those who might be a little more sensitive to Sativa strains, we recommend taking this one slow.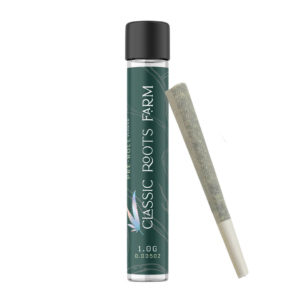 Glacier Cannabis
Ideal for unwinding, Blast Chiller delivers with a potent and relaxing smoke. Finish your day's work and chill out with some of this funky goodness.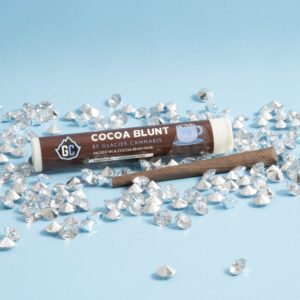 Potdots
A literal delight of an edible! We are blessed to have this edible in Michigan. 1mg THC per candy, so perfect to microdose with or snack away on. We loved carrying these around for a quick dose throughout the day and sharing with our cannacurious friends! No taste of THC whatsoever, and they actually have a higher amount of cacao than M&M's!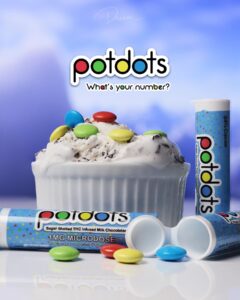 Ryba's Roots
Locally inspired products like these are a great way to enjoy some Michigan nostalgia in the relatively new licensed cannabis market. A true HighHello favorite right here. Delicious, Michigan-made fudge from a traditional up north fudge shop, artisanally infused with a completely manageable dose of 50mg of THC? It's like a hug from your grandma. Some of the best execution we've seen in incorporating Michigan history into a great tasting high quality product. It is truly challenging to stop yourself from finishing the fudge once you start, sorry in advance for putting everyone in this predicament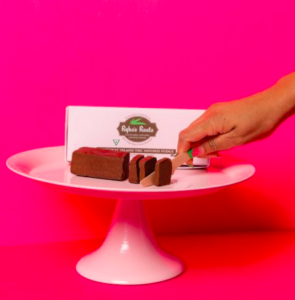 True North – 5 Star Extracts
An absolute Joy of a cart! Wonderful, bright natural taste that had us coming back for the flavor and staying for the effects. A really well-rounded, strong high that came with some motivation and creativity. We loved having this one around as a daily driver.