Okay, how does it work?
Join the club!
Hit that beautiful 'Buy Now' button and create an account! Trust us, you won't regret it.
Give us your deets.
Select a box, give us your delivery address, pick delivery preferences and provide your government ID details.
Your HH box is delivered.
Take a deep breath, open your box and marvel at all of the top-shelf goodies we have in store for you.
What's in the box?
Every month you'll get a different mix of cannabis products. Read More
$75 / month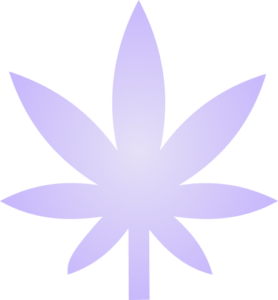 Mixed Mini
For those that consume sporadically. 1 premium eighth, 1 delicious edible, 1 terpy vape, and 1 fat pre-roll
$75 / month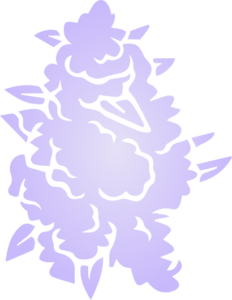 Strictly Flower
For those that love flower only. 2 premium eighths, 1 infused pre-roll
$100 / month
Mixed Classic
For those that consume regularly. 1 premium eighth, 1 delicious edible, 1 terpy vape, 1 infused pre-roll, 1 rotating bonus
$150 / month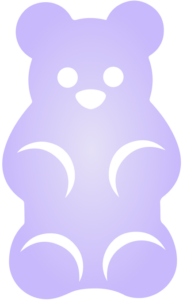 Mixed Max
For those that consume heavily or share regularly. 2 premium eighths, 2 delicious edible, 1 terpy vape, 2 infused pre-rolls
$75 / month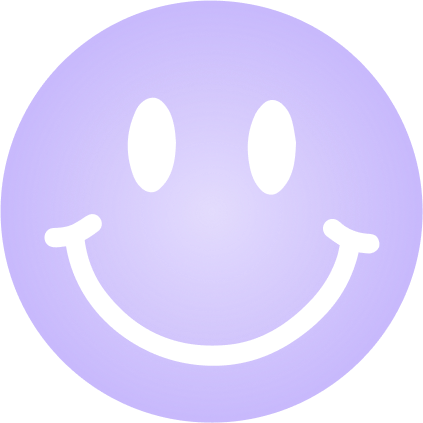 Mixed Value
Cannabis, but make it affordable. 2 bulk eighths, 1 edible, 1 vape, 1 pre-roll
$100 / month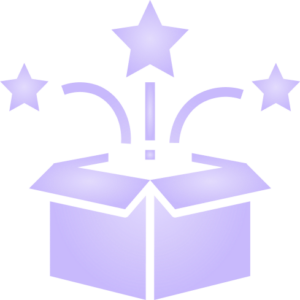 Mixed Value Plus
If Costco made an HH box, this would be it. 4 bulk eighths, 3 pre-rolls, 1 vape, 1 edible
Grand Rapids Delivery: Limited to Mixed Value, Mixed Max and Flower Only boxes.
Explore The Perks
HighHello is a sweet deal. Here's why.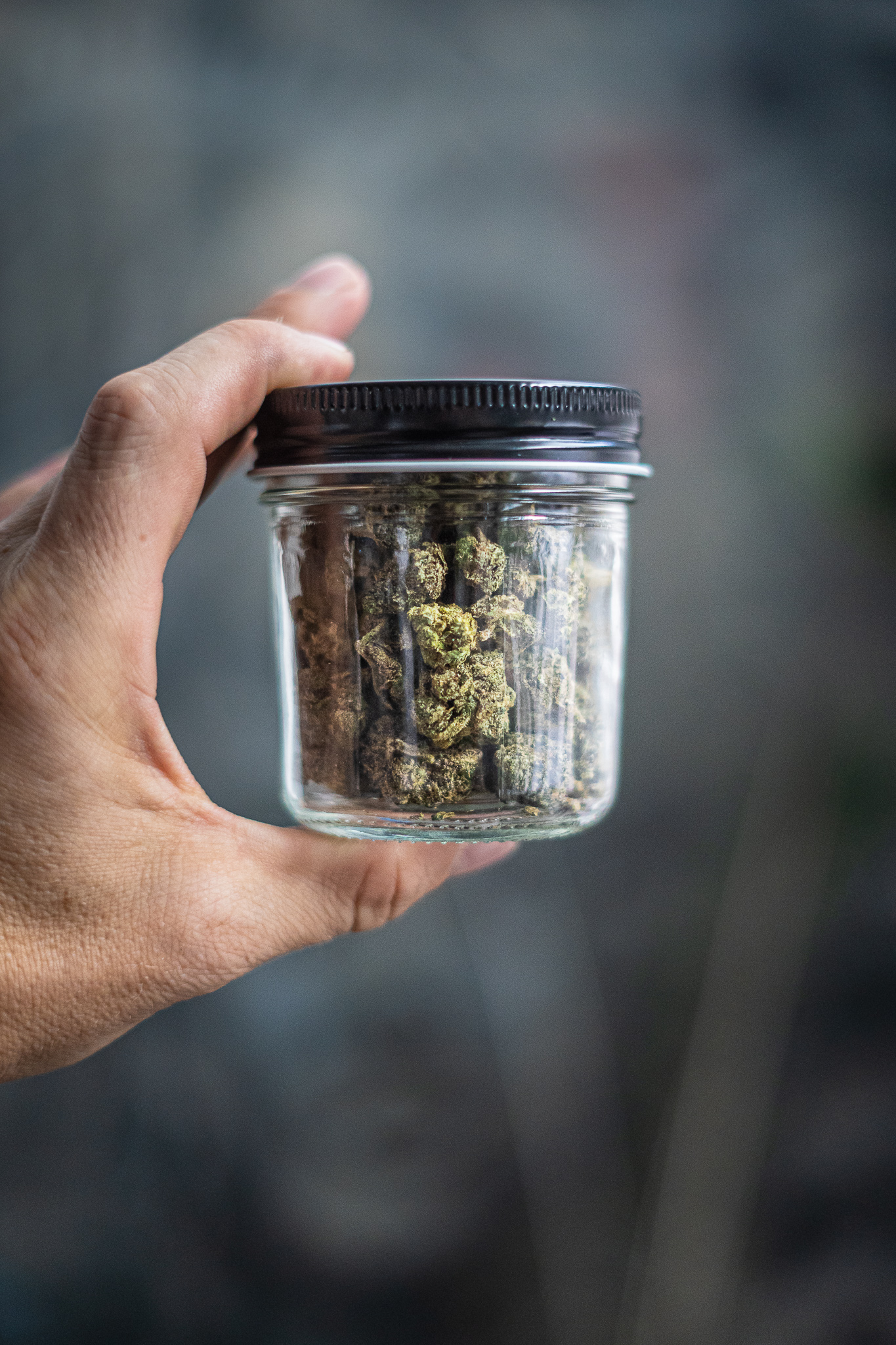 Hand-Picked Cannabis Products
Our staff of experts select only the best of the best. No matter if you're a seasoned smoker or just getting started, HighHello is an obvious choice.

PS: We deliver directly to your door!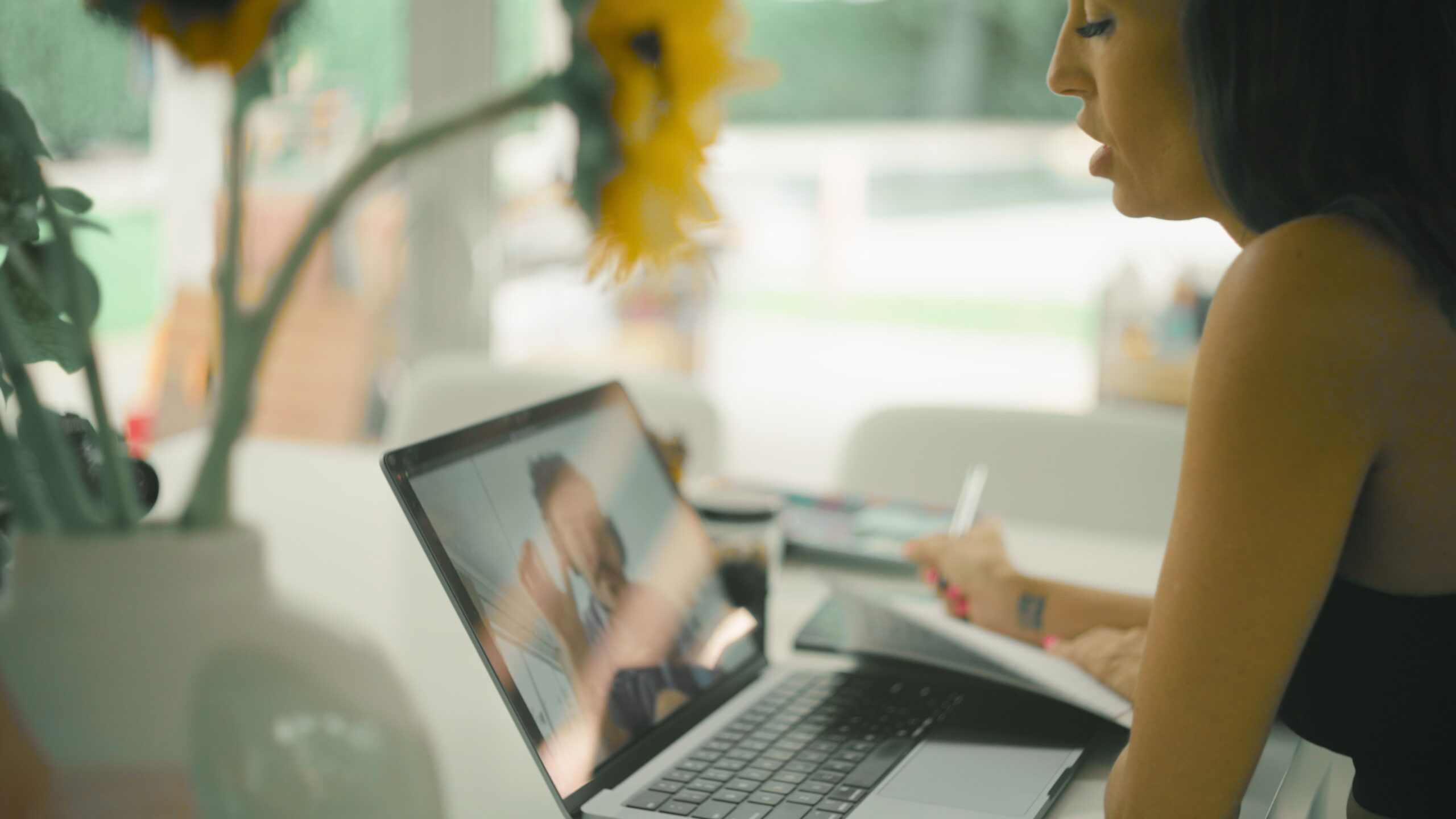 Virtual Budtender Experience
Knowledgeable, friendly, no judgement.

We'll walk you through your options and give you our expert opinion.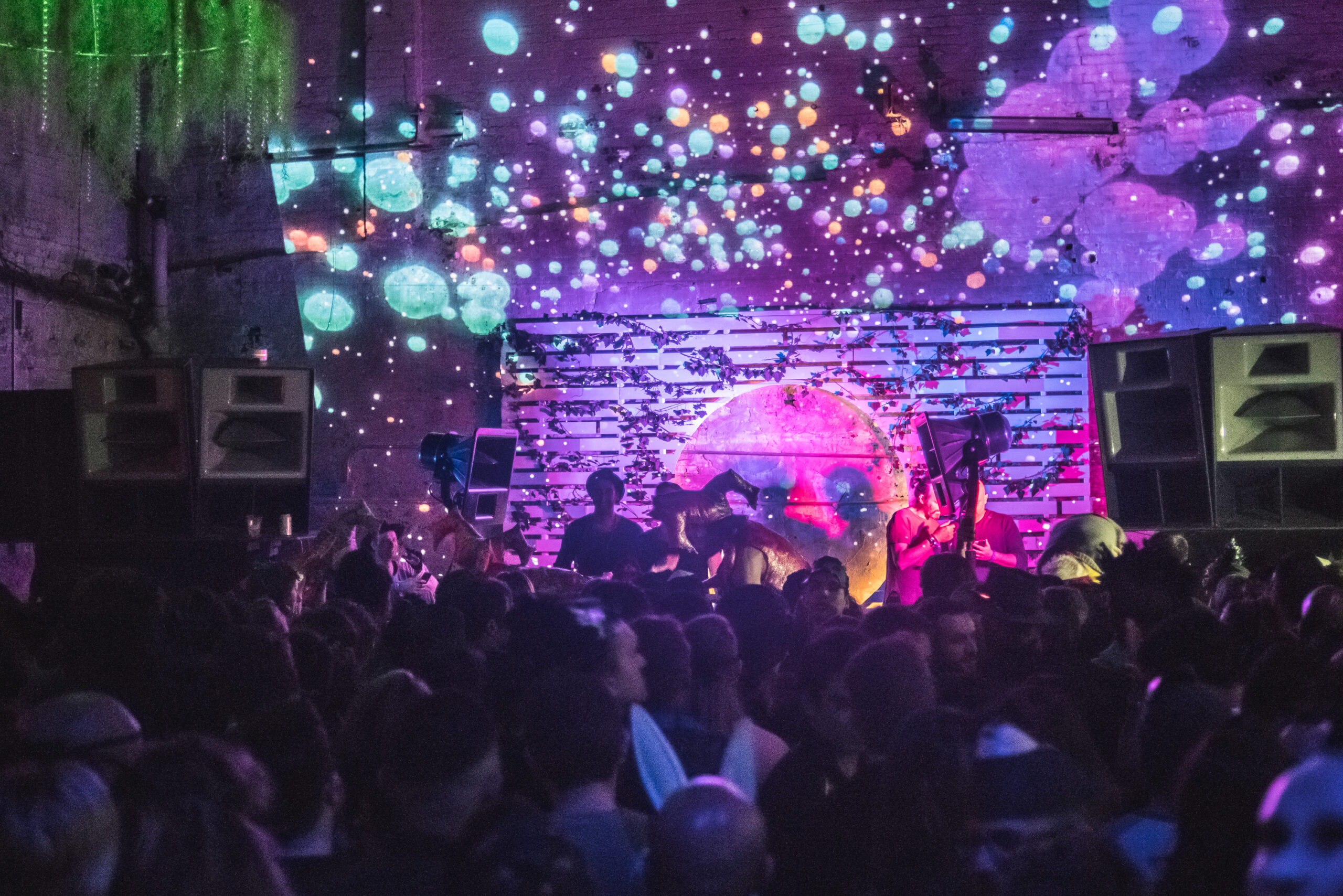 Get VIP Access To Exclusive Products And Events
With a HighHello subscription, you'll get deals on exclusive products, access to local events and lounge meetups, and so much more.
When are my boxes delivered?
Your first box will be delivered within 7 business days of subscribing, depending on availability. You'll be able to provide 3 delivery window preferences upon checkout. After your first box, new orders will be scheduled monthly based on your delivery preferences. Plus, you can pause your subscription at any time (but why would you do something so silly?).
Do I need to be home when my box arrives?
Yes, due to MI cannabis law you must be home at the time of delivery to receive your box and present your 21+ ID; the ID you present must match the information on your HighHello profile. We make it super easy by giving you ample notice ahead of your planned delivery window. You'll also receive a reminder text on the day of your delivery. Can't make the scheduled delivery time? No problem! Log into your account at gethighhello.com, and navigate to 'Subscriptions' , click 'View' on the active subscription and then 'Reschedule Delivery'. A chat will open where you can enter your reschedule request. We ask that you give us at least 24 hour notice. Or email us with your details at support@gethighhello.com; please put 'Reschedule Delivery' in the subject line.
Your $100 monthly subscription fee is made up of a $20 membership fee and an $80 mixed cannabis box fee (+tax). In every box, you'll get a mix of 5-7 cannabis products at a $150 retail value. We'll also throw in a few surprise goodies because you're awesome.
A separate $75 Edibles only (4-5 edible SKUs) subscription is available by selecting the Edibles only box. The remainder of the product preferences you select at checkout are part of a beta program and will not be applied to your subscription.
What is your refund policy?
Due to cannabis law, we do not allow returns or substitutions of products to HighHello or any HighHello brand partners and/or vendors. If you receive a damaged or incomplete shipment of products, please contact us at support@highhello.com. We must receive notice of a damaged or incomplete shipment within one (1) day of receipt of your box (date based on delivery confirmation receipt). These cases will be handled on a case-by-case basis.