Affiliate Program
We truly believe that a community-driven approach is the best way to introduce people to HighHello, and want to support cannabis content creators by rewarding our supporters who spread the word to their audiences and friends!
Give $20
Receive your own unique code to share with your network. Anyone using your code gets $20 off their first box!
Get $20
For each person that subscribes to HighHello using your unique code, you'll earn $20. No limits on how much you earn.
Get High, Say Hello, Earn Money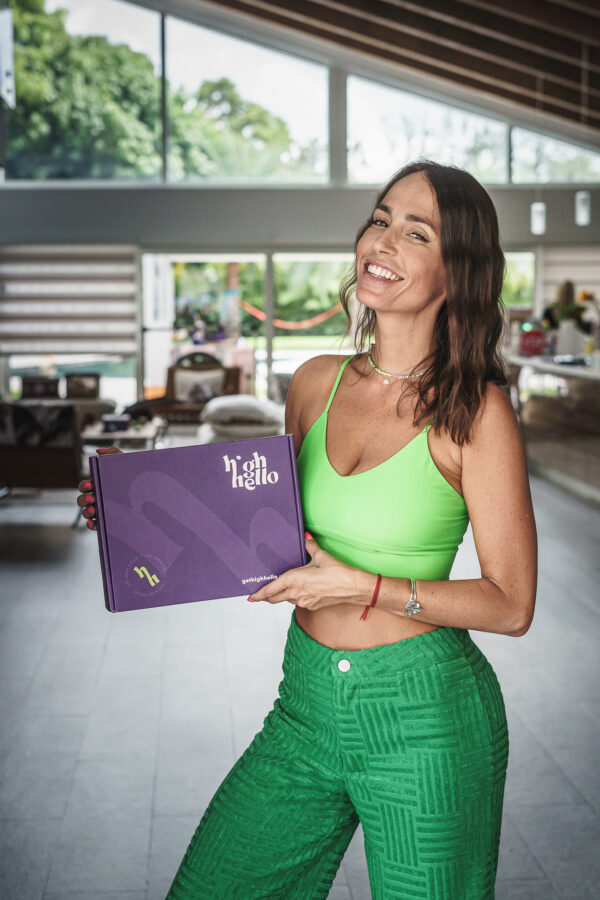 Say high to effortless earnings and a buzzing cannabis club! Our affiliate program makes monetization as easy as lighting up a pre-roll. Share your custom HighHello referral code, and watch the green roll in with every referral purchase.

Every time someone subscribes and receives their box using your referral code, you'll get $20 cash.

With HighHello, you're not just growing your income, you're sparking connections with the entire cannabis community. By joining our program, you'll be sparking up connections throughout the cannabis cosmos, gaining access to our circle of top-notch brands, dispensaries, enthusiasts, and pros. It's like having your cake and eating it too, only the cake is a cannabis box and you're getting paid for it.