Glad you asked! From delectable caramel edibles and sleepy-time favorites to pheno hunts and easy-travel pre-rolls, April's box was as fun to consume as it was to unbox. We spoke to the brands as we curated this month's goodies, then left our commentary once we experienced each one ourselves.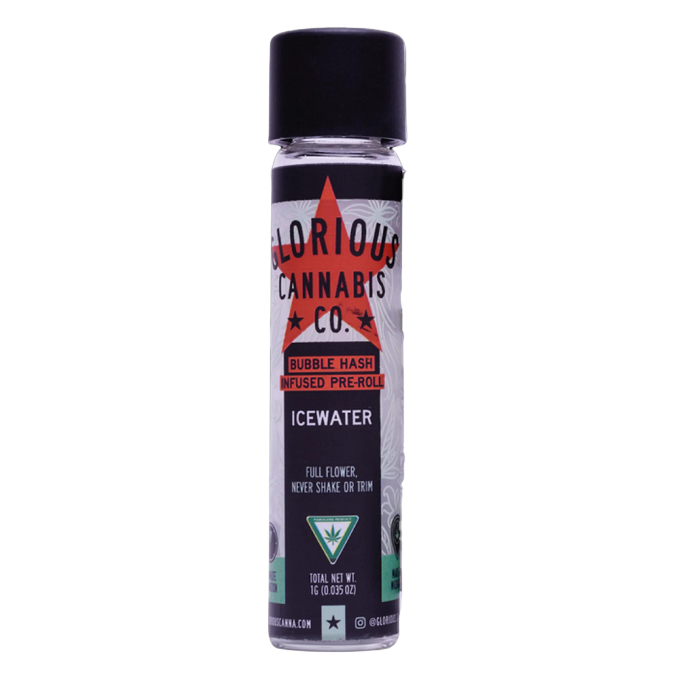 GLORIOUS CANNABIS CO
London Pound Cake Infused Pre-Roll

"We started Glorious because we saw too many subpar products making it to market in this great cannabis revolution we are in. Too many people cutting corners for a quick buck. We know this plant is glorious, and we wanted to bring back old-school hard work, patience, and pride back to cultivation. We cut buds, not corners. We take our time at each step of the harvest, listening to what the plants need, handling them with care and a lot of patience. Unfortunately, too many brands are rushing buds out the door, remediating, and only chasing THC percentages. That's not who we are."

Their motto is "cut buds, not corners," and while enjoying their new London Pound Cake ice-water hash infused preroll it definitely shows. This thing was POTENT, with a deep herbal funk and a cakey-sweetness. The ice-water hash comes through in the flavor, and the smoke. Be warned, you might have to finish this one in shifts.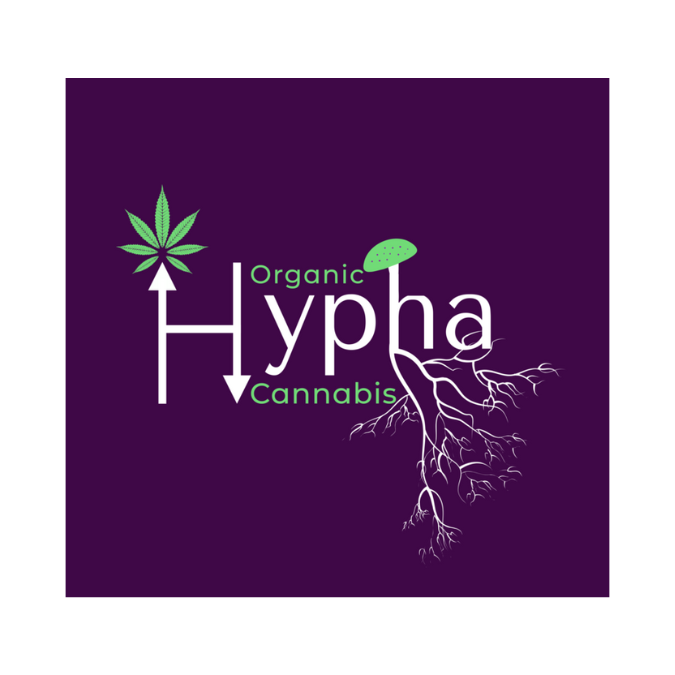 HYPHA
Crunchberry Eighth
"Our facility and cultivation system were designed to reduce waste from production through composting and water recovery systems. We believe that restoring the connection with our roots is crucial for maintaining the health of our planet and species. Hypha cannabis is grown in living organic soil beds that mimic the soil found in nature, allowing our plants to thrive when fed filtered water alone. Our team is committed to delivering a superior organic product that is clean, as mother nature intended. We believe that sometimes, less is more."

A wonderful strain from a wonderful grower! We were excited to crack into this one. The Crunchberry buds were frosty and had a sweet vanilla, cereal and fruity funk wafting from the bag. The buds rolled up beautifully with the flavor definitely funkier on the smoke, but balanced with just a touch of that sweetness. The effects were classic Crunchberries, a beautifully aware, calming but not sedative high. We recommend this strain to beginners and connoisseurs alike for it's enjoyably-smooth effects and incredible flavor.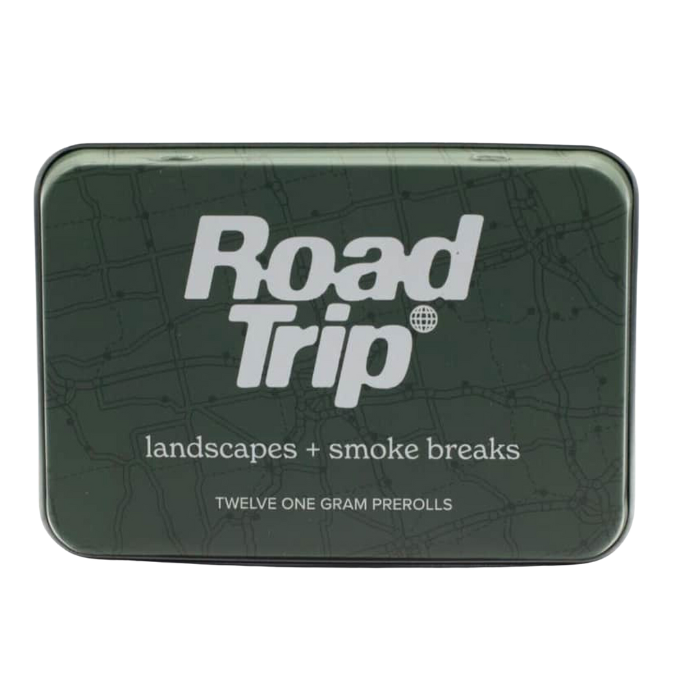 ROAD TRIP
Pre-Roll 12 Pack Electric Peanut Butter Cookies

"EPBC is the cross of a lifetime bringing out the best of its lineage. With the very popular Electric Lemon G in its background, this strain offers an amazing terpene profile and perfect, clear-headed high. Peanut Butter Breath brings in that extra punch of potency as well. The heavy citrus/orange aroma and taste of this strain is something you have to experience yourself. "

LINEAGE: (Electric Lemon G x Peanut Butter Breath) x Girl Scout Cookies (Berner's Cut)
PRIMARY TERPS: α-Pinene, Ocimene, δ-Limonene, Linalool
BREEDER: Fresh Coast Seed Company

The twelve-pack of Electric Peanut Butter Cookies from Road Trip was liberating. Speaking as the roller of my friend group, having twelve whole doobies ready-to-go made incorporating cannabis into my day a total breeze. They all burned cleanly (probably because of all the organics that Road Trip uses), with no canoes the entire pack! The Electric PB was strong but clear-headed, perfect for sprinkling in throughout the day.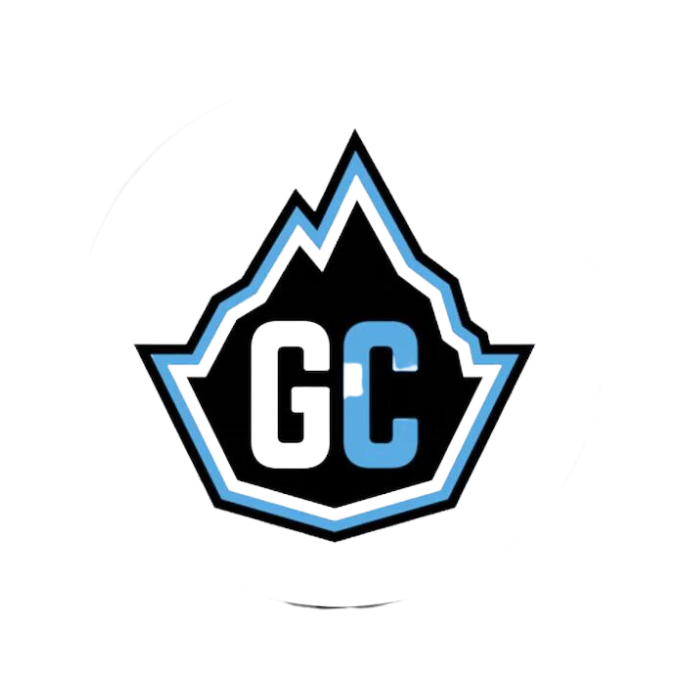 GLACIER
Eighth Nuclear Nerds #10

"We take pride in providing clean, high-quality products that are sure to leave you feeling frosty. We provide retailers throughout the state with our small-batch flower, 100% flower pre-rolls, terpy extracts, and more. Our goal is to give consumers top-quality products at affordable prices. Try Glacier Cannabis, and get lost in the frost! In 2019, we made the switch from Michigan's caregiver system into commercial cannabis. As caregivers, we learned so much about cultivating quality flower and providing our patients with clean and effective options."

Super cool eighth from the producer of the frostiest buds around: Glacier cannabis! They're pheno-hunting their new Nuclear Nerds strain, and it's your chance to contribute. For those of you unfamiliar, a pheno-hunt (short for phenotype hunt) is when a cultivator grows a lot of different seeds from the same strain of plant, looking to find the frostiest, most delicious and robust version of that strain. Each seed will have slightly different traits, so when you find the perfect one, you take a clone of it to save the genetics from that exact plant. For April, we had the #10 phenotype of Glacier's very own Nuclear Nerds! A beautiful combo of sweet and funky, and jeez- this one was STRONG.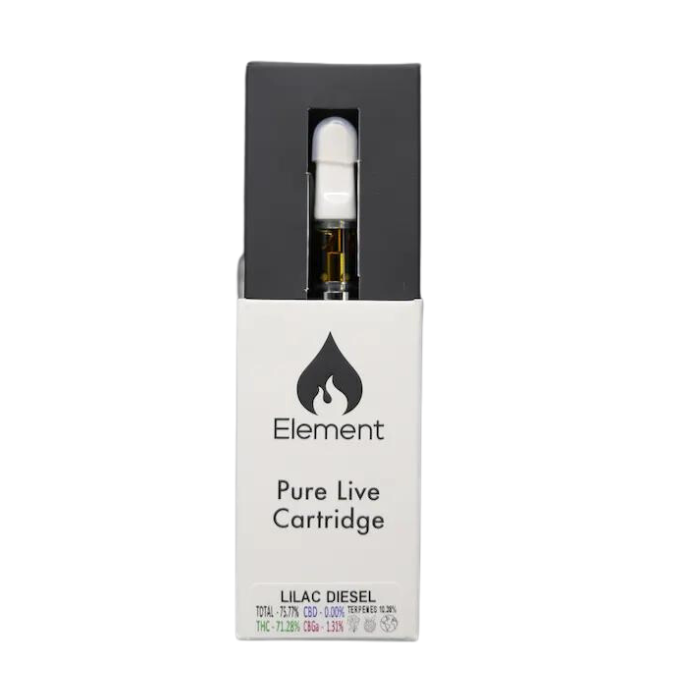 ELEMENT
Lilac Diesel 1G live resin cart
"Crafted from precisely harvested fresh-frozen flowers, Element live resin captures the strain's characteristics at the exact time of harvest. Offering a strong cannabinoid and rich terpene profile, our skillful extraction methods and unique strain selection create a true full-spectrum concentrate."

Element has been almost synonymous with top-tier extracts in the Michigan market, and our friends over at Lion Labs truly know what they're doing. Live resin uses fresh-frozen, uncured flower to preserve an incredibly vibrant terpene profile, and that's exactly what we have in this Lilac Diesel cartridge from Element. Because of this, live-resin extraction is a great way to enjoy floral strains, which really shows in the strong floral notes coming through this diesel-forward strain.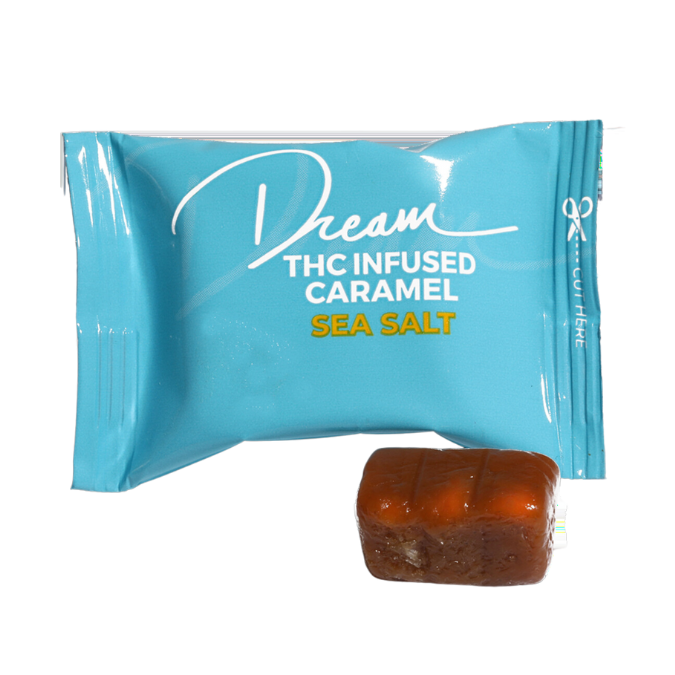 DREAM
10x Variety Samples of their caramels

"The Dream Edibles Team takes pride in using all-natural ingredients to bring you the best-tasting, highest quality, THC-infused Caramels. Each and every Dream Caramel is hand-crafted by our passionate chefs, featuring some of the best ingredients available in Michigan, including: Koeze Cream-Nut peanut butter from Grand Rapids, Hasselman's Honey from The Great Lakes Bee Company in Fremont, and Sweet Butter from Calder Dairy in Carleton. In addition to being the best-tasting THC-infused caramel available, Dream Caramels are Gluten-Free, GMO-Free, and Soy-Free."

Another Lion Labs classic: Dream Edibles! These are a canna-foodies dream. A true culinary approach to cannabis-infused confections, eating any of the dream lineup feels like an indulgent delicacy. With a variety of flavors to choose from in the box, you'll find your next favorite soon enough. The Dulce de Leche is genuinely some of the best I've had (sorry mom), and the Sea Salt Caramel is the perfect play between sweet and salty and the Peanut Butter Caramel.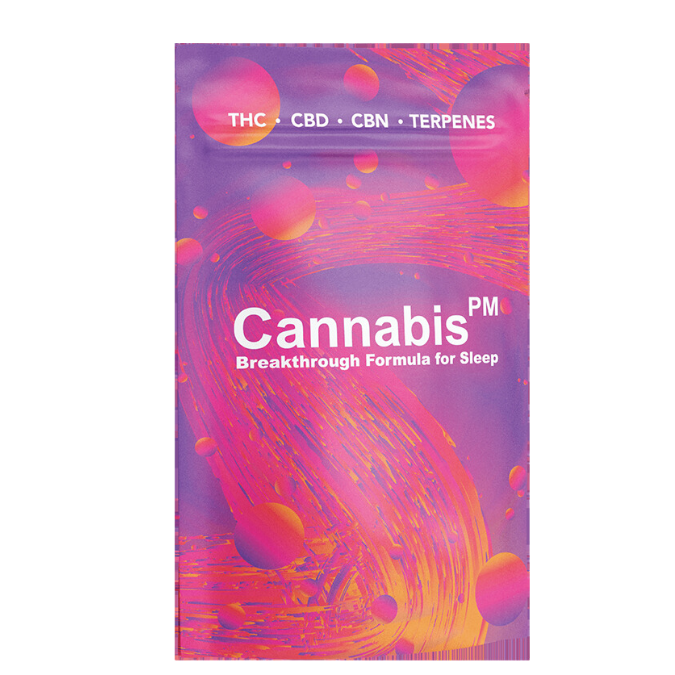 CHOICE
CannabisPM

"Hit the pillow for a better tomorrow: Better mood, Better health, Better energy. Cannabis PM brings the powers of the cannabis plant to anyone who needs a great night's sleep. THC, CBD, and CBN are combined with our proprietary blend of terpenes to relax the mind and body to help bring on a gentle rest."

Goodnight sun, goodnight moon, goodnight edibles that make me sleepy soon! With a 1:1:1 ratio of THC, CBD, CBN, and a terpene formulation specifically for sleep, these bring the full-force of the entourage effect to help you doze off at the end of the day!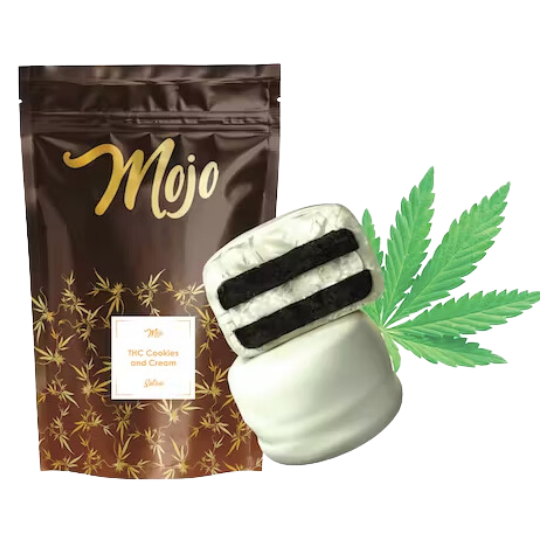 CHOICE
Mojo

Michigan's Leading Cannabis Processor. Choice Labs is a GMP certified licensed processor of medical and adult-use (recreational) marijuana. We are proud to manufacture the following brands: CHOICE, Crude Boys, Drip, Cannabis PM, Quantum Energy, and Mojo Chocolates.

Mojo Chocolate's are the ultimate mind/body indulgence. Decadent, gourmet specialty chocolates, well-tempered and infused with rich, pure cannabis extracts. Not only are they delicious, but did you know that nothing pairs with cannabis quite like chocolate!! Cannabinoids are oil-soluble, which means the body loses a lot of bio actives during processing when ingested. One way to increase absorption when taking cannabinoids orally is to ingest with fatty foods and compounds. Chocolate is perhaps the best of all cannabis edibles for this reason. Not only is it delicious, but it can greatly enhance and increase the efficacy of cannabis products when consumed together. Two of nature's most magical ingredients unite to create a Mojo of experience!